E.L. Peregrino's Without Armor Available Now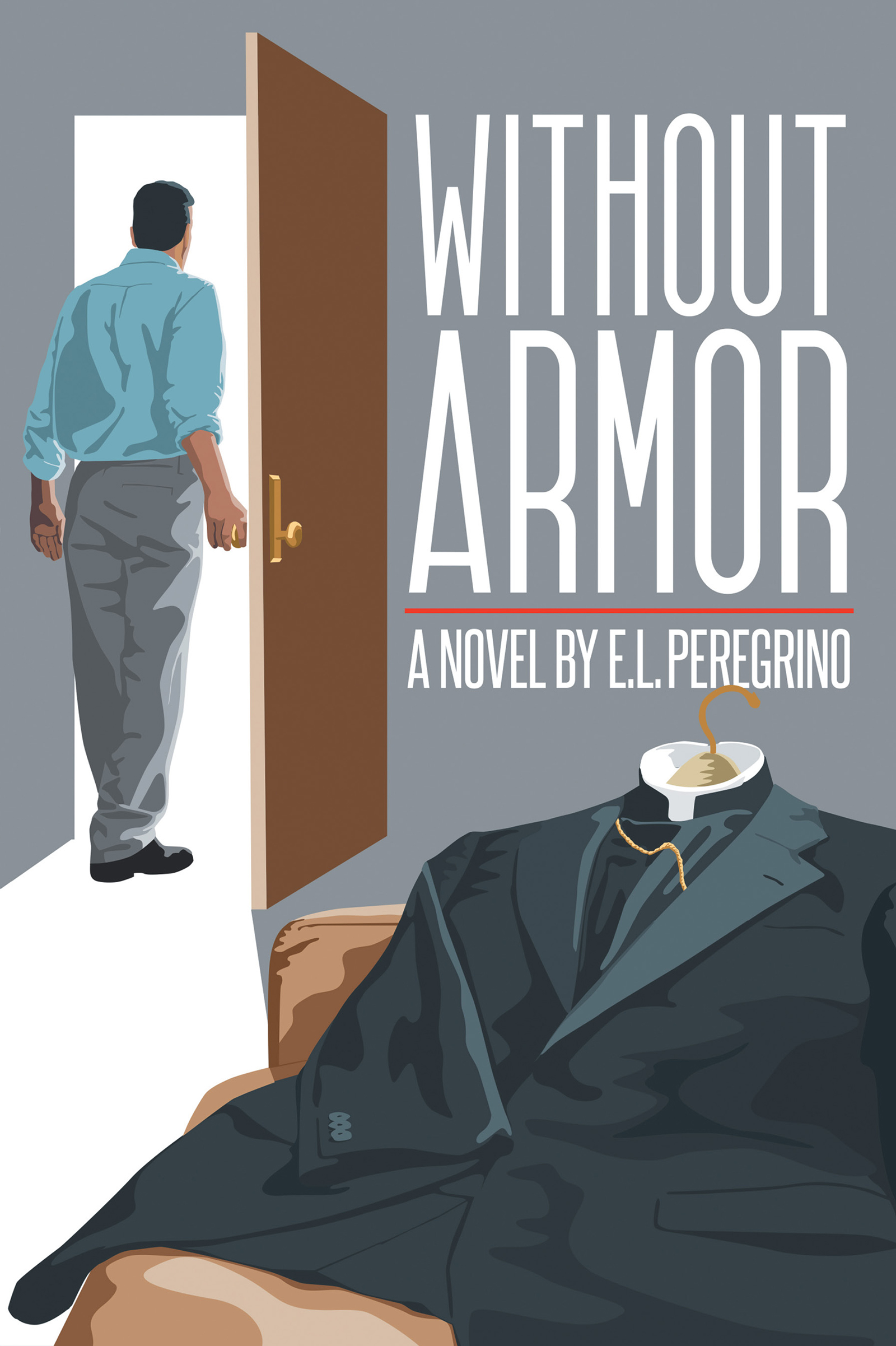 The Roman Catholic Church is in turmoil. Reforms of a council fifty years ago that were suppressed by two of the five popes since the council ended are being dusted off and implemented. Conservative devotees of a former pope are accusing the current pope of heresy. Catholic moral teaching is being re-examined and the strict conditions of celibacy and males only for ordination are being questioned by high level prelates in the Church.
Bishops in their assigned diocese wield absolute power, subject only to the more absolute power of the Bishop of Rome as "first among equals" of all bishops. Pastors in their assigned parish wield similar absolute power, subject to the power of their bishop. That power prevents open and honest discussion among laity out of fear of being ostracized or retaliation. In short, the Church as it exists today bears little or no resemblance to the Church in the first few centuries after it was founded by Jesus.
Without Armor, written more than twenty years ago and updated for current realities, addresses the descent of the Church into irrelevancy as a result of the clericalism, elitism, authoritarianism of the clergy in their dress, demeanor and lifestyle. Through a story that is strictly fiction EL Peregrino exposes some of the inner workings of the power structure of the Church and presents an intriguing path forward for the Church. It will entertain and please some while it challenges and angers others. You will have to read the book to find out what it does for you.
Available now on major online retail stores.
Amazon: https://amzn.to/2lA2mdB
Media Contact
Company Name: URLink Marketing | URLink Print and Media
Contact Person: Media Relations
Email: Send Email
Phone: 1-888-980-6523
Address:1603 Capitol Ave., Suite 310
City: Cheyenne
State: Wyoming 82001
Country: United States
Website: www.urlinkpublishing.com/