Tarjanyi-Dosek's The Pope's Men Now on Amazon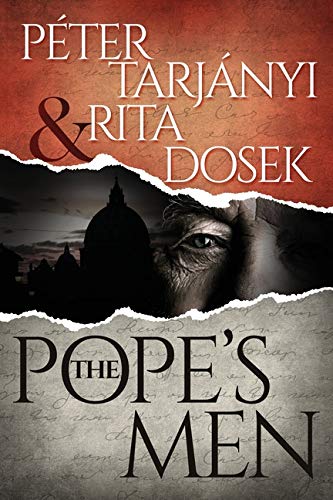 Deception… it is described more than just a word. It lurks behind a hideous shadow ready to prey and devour the reality; it holds secrets one can never imagine that even churches tend to hide. The book entitled Pope's Men reveals the Priests' loyalty that are no longer visible, even the church's walls hid dreadful secrets that eventually led to lobby groups vying for position and underworld connections.
Tales of conspiracy were laid in this piece; from Pope John Paul's secret war with the KGB, the book even openly described mysterious pasts of the priests that came from Moscow. KGB's plot in leading informers to its trap, these series of strikes that involved personal interests of Bishops getting close to the Pope caused addition to the lists of conspiracies. How this book unveils every secret that is yet to be told and was kept for the longest time will leave you – the reader in awe.
The tad resemblance of the style and creativity applied to this book will let you conclude that it imbibes a Dan Brown touch and concept. The alikeness made the book stand out, which will alter your perspective of how religions were built with more secrets than the truth. It speaks a blinding conspiracy of which Leaders and priests wear. Peter Tarjanyi and Rita Dosek delivered such a masterpiece that will let their readers ask for more, reveal for more and create for more. Mr. Tarjanyi was part of the National security, he also worked in the Special services of the Hungarian Police Force /Europe/, while Rita — a civil engineer by profession with some military and police training. Both authors successfully created a book worth every reader's valued time. Together, the authors wrote ten books, which were published in Hungarian, English, Spanish and Hebrew languages. They continue writing as they have several stories to share.
Available now on Amazon: https://amzn.to/2n05wIG
Find out more information about their book through their website: http://thepopesmen.com/
About the Authors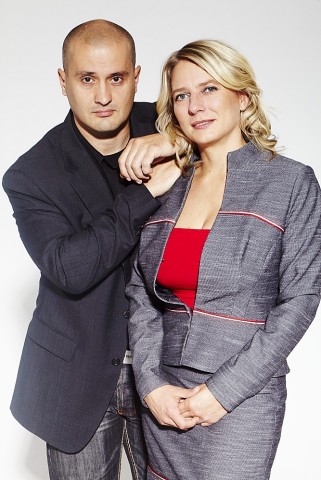 PÉTER TARJÁNYI – A national security expert, and an author. Peter worked at the Special Services (the anti-terrorist squad) of the Hungarian Police Force for more than seven years. For several years he was the leader of all the SWAT teams. After leaving the force, he trained police and military units assigned to warzone operations. His books are distillations of his own professional experiences.
RITA DOSEK – Author a civil engineer by profession, but thanks to her co-author she also has military and police training.
Be up to date, follow, like and share:
Facebook: https://www.facebook.com/ThePopesMen/
Media Contact
Company Name: URLink Marketing | URLink Print and Media
Contact Person: Media Relations
Email: Send Email
Phone: 1-888-980-6523
Address:1603 Capitol Ave., Suite 310
City: Cheyenne
State: Wyoming 82001
Country: United States
Website: www.urlinkpublishing.com/