The Branded Word & Heather Brown Celebrate 9 Years on Fiverr with Best Selling Press Release Services and More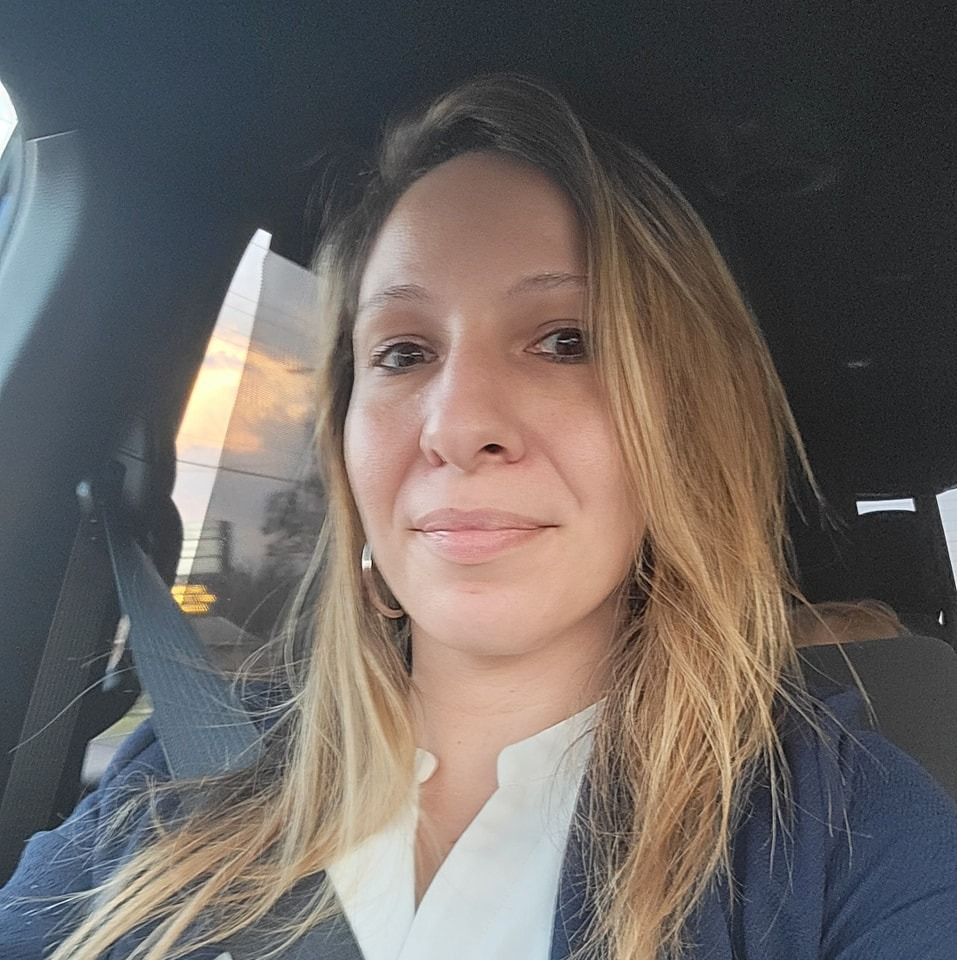 Heather Brown, Copywriting and Press Release Specialist, has offered her press release writing and distribution, copywriting, blog and article writing, and web content creation services to clients around the world via Fiverr for 9 years. She has a nearly perfect overall rating with 8600+ orders delivered.
Heather Brown has offered an unparalleled level of quality in her copywriting and press release services on Fiverr since 2014
Over the past nine years, Heather Brown and her company The Branded Word have offered copywriting services on the world's largest "gig" marketplace, Fiverr (screenname hhawkins).
Brown has nine gigs on the platform today, with her best selling services being press release writing and distribution, bio and "About Us" content writing, general copywriting, and blog posts and articles. For her press release clients, Brown provides add-on distributions that include search engine indexing and manual submissions to local and niche outlets. This exposure gives small and medium sized businesses the leverage they need to gain both organic and online traction.
Brown has extensive knowledge in the area of SEO and incorporates these strategies into her clients' content in a way that is effective and compliant with search engines' ever-changing algorithms.
In her 9 years on Fiverr, Brown has delivered more than 8,600 orders. Many of her clients are return customers who come back time and time again. Her current conversion rate for press release clients is 6.4%, which outperforms most sellers in her category. In the last month alone, her press release gig has had nearly 32,000 impressions. Brown's bio and "About Us" writing service boasts a 12.87% conversion, outperforming 92% of sellers in the category. For reference, a "good" conversion rate is between 2% and 5%.
The secret to her success is simply hard work, perseverance, and a genuine desire to help others. "I've worked hard to learn this industry and put forth a real value for my clients. Many of my buyers are newer entrepreneurs, and some are marketers who are helping out newer entrepreneurs. Either way, my goal is to just help people and their companies get to that next level," said Brown.
Brown is a mom of three children, three stepchildren, a Louisiana civil law notary public, and nursing student. According to her, writing is a childhood passion that has paid off. When she was a child, she was a prolific reader and writer. After she had her first child, she decided to find a way to stay home to work and care for her baby. She decided to pursue her love of writing and began copywriting. All these years later, that drive is still benefiting her family. Working from home has allowed her to raise a family, homeschool four children, and go back go school to better support her family in the future. She is set to graduate nursing school in 2025 and plans to continue her career on Fiverr for the indefinite future. "It's something I'm very passionate about, and I couldn't imagine not doing this," said Brown.
See Heather's gigs, message her for details, or place an order instantly at https://www.fiverr.com/hhawkins. For further updates, including a steady stream of five-star reviews, visit https://facebook.com/thebrandedword.
Media Contact
Company Name: The Branded Word
Contact Person: Heather Brown
Email: Send Email
Country: United States
Website: facebook.com/thebrandedword